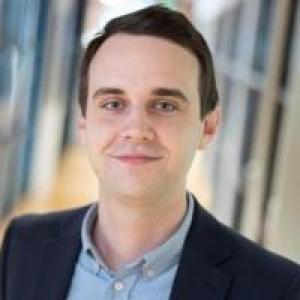 Senior Research Fellow, Duke Center for Personalized Health Care 
Research Health Scientist, Center of Innovation to Accelerate Discovery and Practice Transformation (ADAPT), Durham VA Health System HSR&D
Medical Instructor,  Department of Population Health Sciences, Duke University School of Medicine
Connor Drake is a health services researcher and implementation scientist. His research interests are at the intersection of primary care, population health management, social determinants of health, chronic illness care redesign, and health equity. He has experience with policy analysis, mixed and multi methods, community engaged research, and implementation and dissemination methods. 
Dr. Drake's current research projects include leveraging telemedicine and other clinical informatics to improve chronic illness care and population health management; developing and implementing behavioral interventions and 'whole-person' care models for patients with cardiovascular disease and metabolic disorders; and studying the implementation of social care integration to respond to social risk factors including food insecurity, housing instability, discrimination, and social isolation.