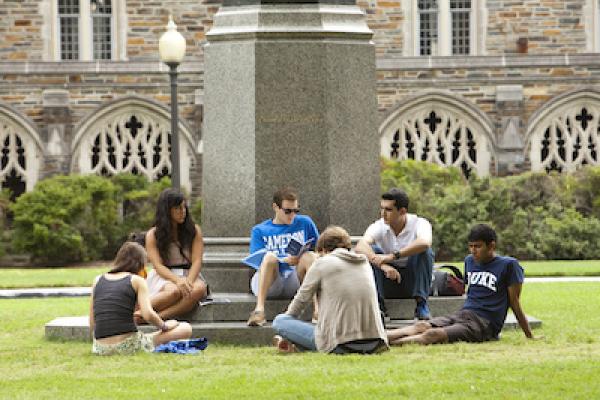 Internships
Educating the next generation of health care professionals in the principles of personalized health care through an immersive experience shadowing and participating in work conducted by the Center.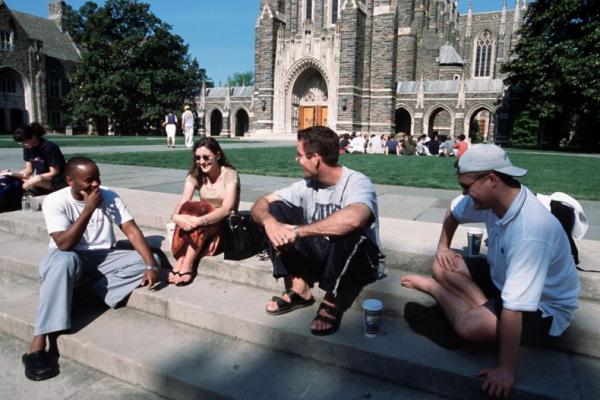 Undergraduate House Course
The Center offers an exciting opportunity for Duke undergraduates to facilitate an undergraduate house course. The course discusses the important concepts underlying health and disease as well as health care delivery.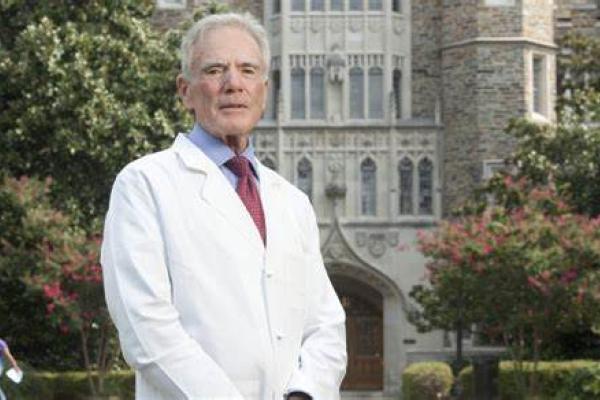 Snyderman/Moore Healthcare Scholars
The Duke Center for Personalized Health Care (DCPHC) in collaboration with the Duke Cancer Institute (DCI) is offering a one-year scholarship to outstanding Duke MS3 students that demonstrate a strong interest in new approaches to health care delivery that are personalized, proactive, precise, and patient-centered.