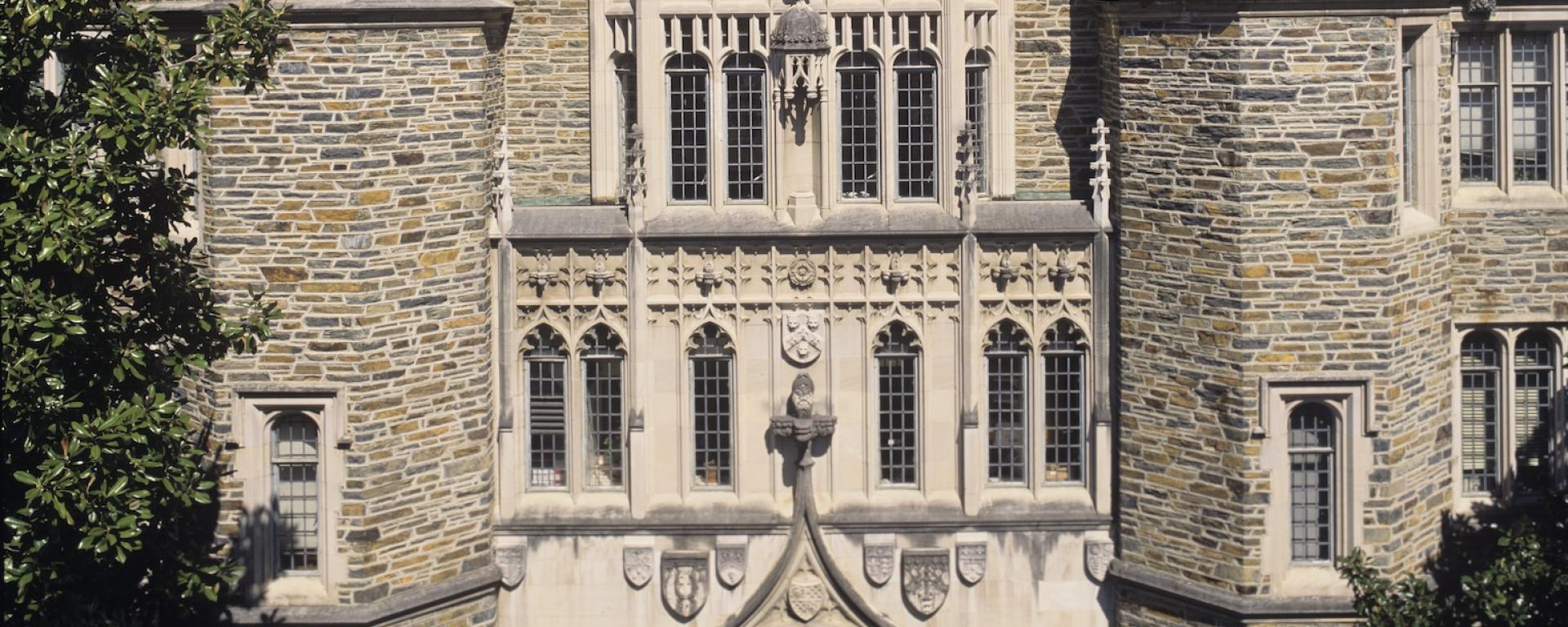 Duke Center for Personalized Health Care
The Center works to expand capabilities to enable individuals to lead healthier lives through clinical research leading to the development of proactive approaches to care that utilize personalized health planning to improve health and mitigate disease. The Center thus develops the tools and expertise needed to improve health by bringing personalized care into clinical application. It is committed to enhancing health education through internships and courses for students and through publications and advocacy for rational health care reform.
An approach to personalized health care developed by the Center greatly improves clinical outcomes for individuals with chronic diseases. It uses personalized health planning and support to effectively engage patients in health self-management to optimize the clinical outcomes of their therapies.
The Center also seeks to forge collaborations that enable students, clinicians, researchers, patients, scholars, policymakers, administrators, payers, and other health care stakeholders to advance the practice of medicine to a personalized, predictive, preventative, and participatory approach — thus improving the health of the nation.
Please visit Personalized Health Care for a more in-depth description of the personalized care approach.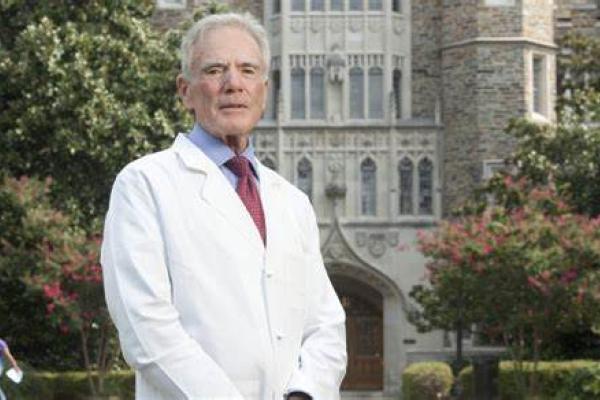 Ralph Snyderman, M.D., Executive Director
The concept of personalized health care began in the late 1990s during my tenure as Chancellor for Health Affairs at Duke University and President and CEO of the Duke University Health System. It became apparent that despite miraculous advances in science and technology, the focus of medical care was based on one-size-fits-all treatment of established  disease. Though often effective in limiting further disease progression, this approach did not address improving health nor the prevention and mitigation of chronic disease, which accounts for three-quarters of health care expenditures.  As health and disease are individualized and disease susceptibility and development can be predicted, we envisioned a transformation of health care from a reactive focus on disease, to a new model of care based on the needs of each individual and designed to proactively improve health and prevent disease. Thus, the concept of personalized health care began to develop. Upon stepping down as Chancellor and head of the Duke University Health System, I remained committed to the advancement of personalized health care. 
The Center was created to further develop concepts of personalized health care and to provide a platform for education, advocacy, and research directed toward developing better models of care – proactive, personalized, holistic, and equitable